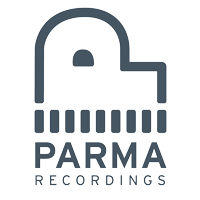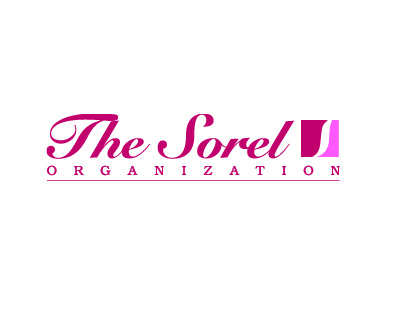 Our Goal
Let's diversify America's playlist, together.
The Recording Inclusivity Initiative (RII) was created by All Classical Radio, a public station based in the Portland, OR in collaboration with N M Bodecker Foundation. RII seeks to address the gap of classical music composers and musicians from underrepresented communities that make it into the concert hall and onto the airwaves. With your nominations, we will work together to change America's playlist by producing new high-quality recordings of classical music by underrepresented composers.
Our Plan
Call for Nominations. All Classical Radio challenged listeners, Pacific Northwest artists, and performing arts organizations to nominate musical works by underrepresented classical composers to be recorded and published through the Recording Inclusivity Initiative.

Diverse Leadership. The RII Panel and Executive Advisors, comprising leaders from the radio, recording, publishing, and performing arts industries, selected five winning compositions.

Composers-in-Residence. Living composers were offered a week-long residency with All Classical Radio and N M Bodecker Foundation, which included in-studio recording sessions, and a $2,500 award.

Recording and Distribution. All selected compositions, including contemporary and posthumous works, were recorded by N M Bodecker Foundation, published if applicable, and distributed by All Classical Radio. RII recordings will be available to public radio stations for download via the forthcoming RII Database. Stay tuned!

National Expansion. All Classical Radio is challenging public radio stations across the United States to launch their own regional initiative, providing a how-to kit based on lessons learned from All Classical Radio's inaugural Recording Inclusivity Initiative.
Our Timeline
JANUARY 13 – FEBRUARY 12, 2021
Open call for nominations. Nomination Form
FEBRUARY 2021
Music selected by RII panel
MARCH-APRIL 2021
Finalists announced, interviews with Composer in Residence candidates scheduled
MAY 2021
Five recipients announced, recording sessions scheduled
SUMMER/FALL 2021
Recording sessions completed
EARLY 2022
National challenge issued to public radio stations to create their own regional RII
OCTOBER 2022
Public release and premiere radio broadcast of AMPLIFY album
Our Leaders
The panel and advisors guiding the Recording Inclusivity Initiative include representatives from All Classical Portland and the N M Bodecker Foundation, regional musicians, and leaders from the classical music, recording, and publishing industries.
Executive Advisors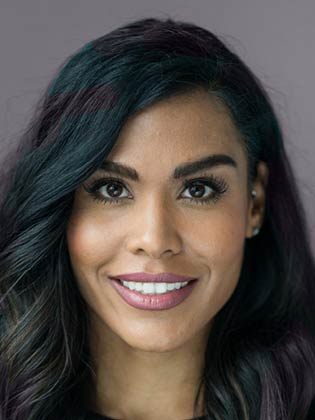 Tanya Cerda
Tanya Cerda is Founder, Trustee at N M Bodecker Foundation and is a multi-disciplinary creative professional dedicated to empowering creative youth to imagine and achieve their artistic, educational, and professional dreams.
Canadian-born with parents from Jamaica and Chile, Tanya's identity and cultural heritage influence her in building diverse and inclusive environments. As a music admirer and enthusiast, Tanya is passionate about encouraging collaboration and building community and is excited to be joining All Classical alongside emerging and established musicians in this important initiative.
Prior to Tanya's career in arts education and philanthropy, Tanya's dedication to the arts and supporting innovation has spanned over 15 years working in creative industries such as fashion, entertainment, and advertising.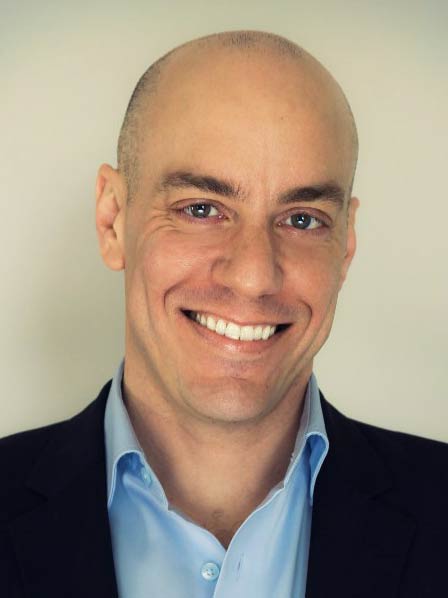 Josh Cramer-Montes
Josh Cramer-Montes is the Founder & Principal of Hyphen Strategies LLC, an independent consultancy helping organizations build stronger, more sustainable businesses. He brings 20+ years' experience driving business innovation and social impact for Fortune 500 companies (Nike, Warner Music Group), international nonprofits, and the UN. Josh received an MBA and MA in Sustainable Development from The Heller School of Social Policy & Management at Brandeis University. He is a proud first-generation, Cuban–American and currently lives in Portland with his partner Jason and their 2-year old twins.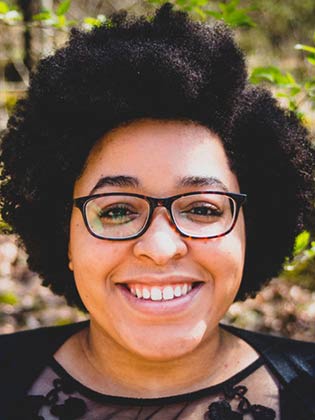 Mara Miller
Mara Miller is a Nashville-based flutist and creative. She currently serves as a board member for the International Society for Black Musicians and the modern chamber group chatterbird while contributing as a freelance social media consultant for several arts organizations. She holds a BM performance degree from Middle Tennessee State University and a MM performance degree from the University of Northern Iowa.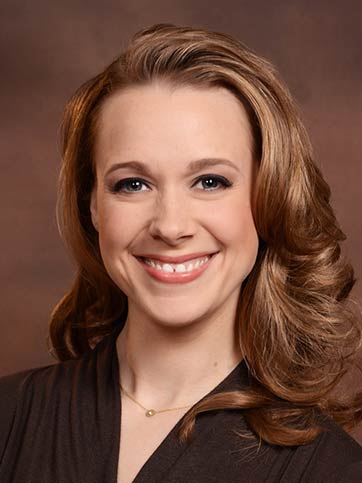 Suzanne Nance
Media executive Suzanne Nance is the President and CEO of All Classical Portland. The creator of the Emmy-Award winning TV series
MaineArts!
and radio programs such as
The State of the Arts
, and
Sunday Brunch,
Nance specializes in public service media and arts and cultural programming. Under Nance's leadership, All Classical Portland instituted a comprehensive program dedicated to equity, diversity, and inclusivity, called JOY (Joyous Outreach to You/th); and launched the International Children's Arts Network in 2019, created for children, and designed to promote emotional and cultural literacy, (
icanradio.org
). Suzanne has collaborated with NPR, PBS, Ireland's national broadcaster RTÉ, and the European Broadcasting Union, and speaks internationally about the power of music, high-integrity leadership, the benefits of arts education, promoting emotional literacy through music, and the importance of supporting cultural economy.
RII Selection Panel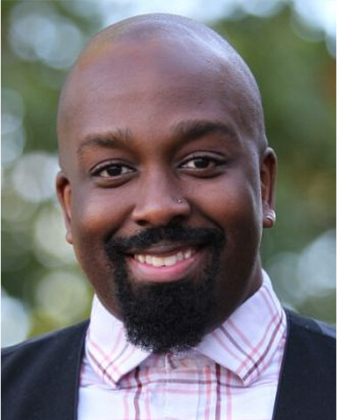 Adam Eccleston, Chair
Adam Eccleston is an accomplished flutist of international renown dedicated to promoting diversity and equity in classical music. Adam draws musical inspiration from his Caribbean and Panamanian heritage. He works extensively with MESDA group, a non-profit organization active in underdeveloped countries around Central and South America and the Caribbean Islands. Eccleston serves as the Director of Orchestras at BRAVO and is also co-founder of the duo From A to Z with Mexican-born guitarist Zaira Meneses. Adam is All Classical Portland's 2020/2021 Artist in Residence.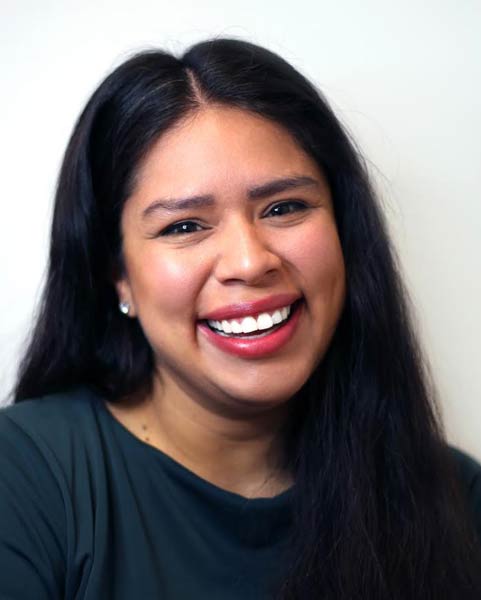 Arianna Avena

Co-Secretary
Arianna Avena is an arts administration professional with over 10 years of experience working in the classical arts. While serving the artistic aspirations of her community is the primary focus of her career and passions, Arianna is also dedicated to pursuing an equitable future for Latino families through advocacy and community engagement in her feels-like-hometown of Portland, Oregon.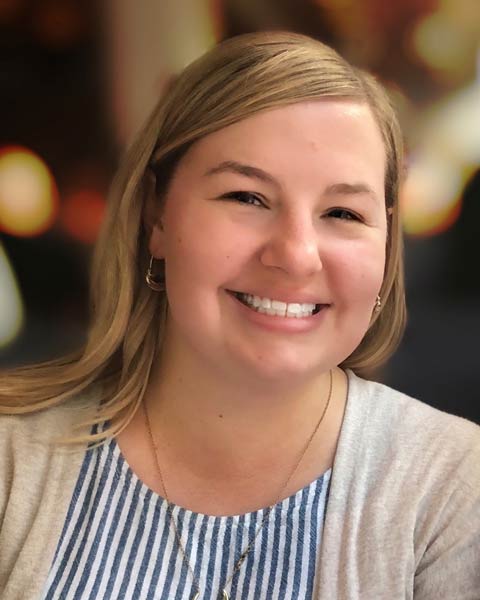 Kristina Becker

Co-Secretary
Kristina Becker has nearly 15 years of administrative experience. With a background rooted in ballet and live theatre, she is passionate about spreading the joy and power of music and performance in many mediums, and making the arts accessible to everyone. Originally from Montana, Kristina moved to Portland in 2013 and joined the All Classical Portland team in 2018. She serves as Communications and Operations Manager, as well as oversees the station's Artist in Residence program.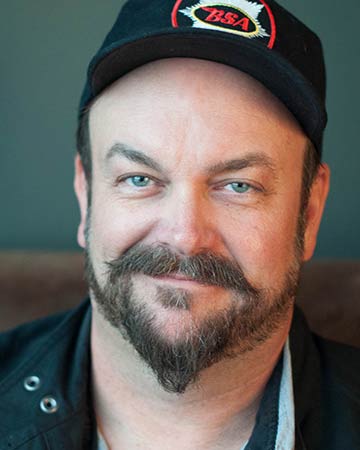 Chris Funk
Best known as the multi-instrumentalist in the indie rock band The Decemberists, Chris Funk is a Grammy-nominated artist who has garnered much success as a music producer, composer, and studio musician. He's lent his musical acumen to such bands as The Shins, Laura Veirs, Blue Giant, and more.
Funk is a founding member and co-writer in the acclaimed neo-gothic string band Black Prairie, who are part of the Sugar Hill Records family. He's produced records for Red Fang, Langhorne Slim, Kyle Craft, Sallie Ford, Rhett Miller, The Builders and The Butchers, and Y La Bamba.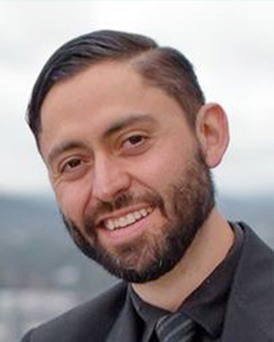 Raúl Gómez-Rojas
Raúl Gómez-Rojas is passionate about building community and creating joy through his work as an orchestral conductor, violinist/violist, educator, radio producer and public speaker. As Music Director of the Metropolitan Youth Symphony in Portland, Oregon, Raúl "creates concert programs that any forward-looking orchestra should envy," (Willamette Week) and leads a team of 12 conductors serving over 500 students in 14 ensembles.
​Raúl serves as the co-host of SoundPost, a podcast by the Orchestra of the Americas, and also serves as the host of bi-weekly MYS Virtual Hangouts, livestreamed on the MYS YouTube channel. In 2020, Raúl joined All Classical Portland as a Contributing Host and Producer for "On Deck with Young Musicians."
A native of Costa Rica, ​Raúl has previously served in artistic and musical leadership positions with the Orchestra of the Americas, Mississippi Youth Symphony Orchestra, Premier Orchestral Institute, Louisiana Sinfonietta and Kids' Orchestra (Baton Rouge, Louisiana).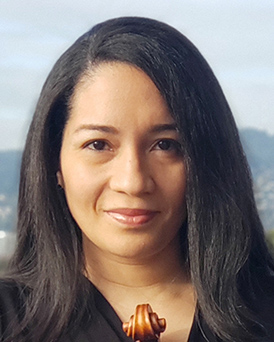 Marian Gutiérrez-Curiel
Venezuelan violinist Marian Gutiérrez-Curiel is a graduate of "El Sistema," founded by maestro José Antonio Abreu, an innovative program that uses classical music as a vehicle for social change, where she developed her musical career for more than 20 years. In 2001, she joined the Simón Bolívar Symphony Orchestra of Venezuela performing at famous concerts halls and under batons of world-renowned conductors around the world for 16 consecutive years.
She has participated in several record productions, obtaining 2 Grammy nominations. In 2017, she moved to the United States and she joined the production team and the first violin section at The Miami Symphony Orchestra, and moved to Portland in 2018 to work with the BRAVO Youth Orchestra as a Violin Teaching Artist and Manager of the BRAVO Community Orchestra. In 2019, she became the conductor of the Overture Strings Ensemble at Metropolitan Youth Symphony. Marian continues sharing her knowledge and expertise by bringing an atmosphere of encouragement, affection, mutual support, and joy for music.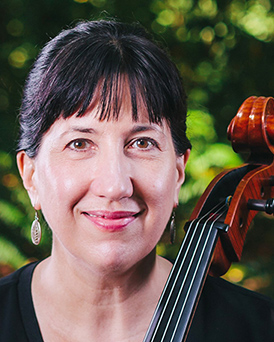 Nancy Ives
Cellist and composer Nancy Ives is Principal Cello of the Oregon Symphony and Instructor of Chamber Music at Lewis & Clark College. She is a member of the intrepid new music group fEARnoMUSIC, plays with the Palatine Piano Trio and the Rose City Trio, and is an in-demand guest performer with groups such as Chamber Music Northwest, Portland Piano International, 45th Parallel, Third Angle, Oregon Bach Festival, Siletz Bay Music Festival and Portland Cello Project. Her compositions have been performed by fEARnoMUSIC, Friends of Rain, Portland Cello Project, and at Siletz Bay Music Festival, Oregon Bach Festival and OBF Composers Symposium, as well as broadcast on All Classical Portland and KBBI (Alaska). Her board service has included the Oregon Cello Society, Classical Up Close and the Oregon Symphony, and currently, All Classical Portland.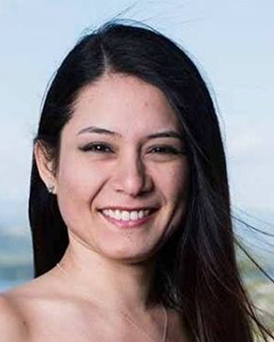 Eri Nogueira
Born in Brazil, Eri Nogueira began her musical studies at age 9. After graduating with a technical diploma in violin performance in 1999, Eri went to Antwerp, Belgium to pursue her Bachelor's and Master's degree in violin performance. Shortly after earning her degree, she decided to return to her hometown to teach the violin to underserved children. In Brazil, Eri Nogueira taught violin and served as orchestra director at social programs, while still being active as an accomplished orchestra musician.
After moving to Portland, Oregon in 2012, Eri taught at the Oregon Bravo Youth Orchestras program. In 2018, Eri earned her Master in Education degree from Portland State University. Since 2018, Eri Nogueira has been the orchestra director at Lake Oswego Junior High School and Lake Oswego High School. Her passion for teaching and helping others is always present in her life, and it's a driving force for her goals and aspirations. Eri is also a versatile musician, as she performs in orchestras and groups in a variety of genres.