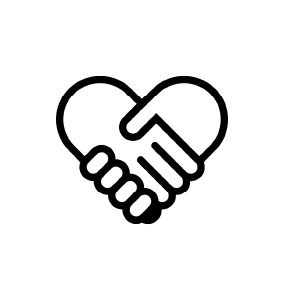 WE'RE STRONGER TOGETHER
We can accomplish more together. Your participation, RII's diverse community leadership, and our collaborations with local and national industry partners will allow us to meaningfully and authentically work toward our goal—changing America's playlist by recording, amplifying, and celebrating the music of underrepresented composers.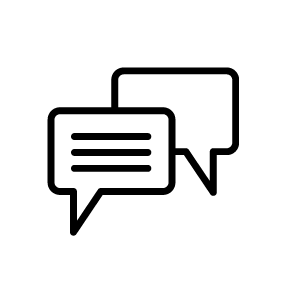 LET'S START CONVERSATIONS AND TAKE ACTION
With your help, we'll continue to raise awareness about the generations-long diversity and equity deficit in the classical music industry. By listening, learning, and being honest about representation in this industry, we can take action and make change together.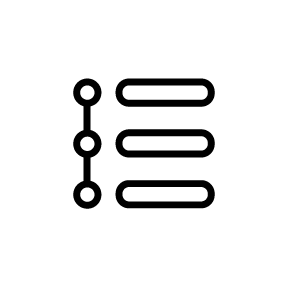 CREATE A ROAD MAP FOR OTHERS
The work we do now will inspire and empower others to act and make progress toward our shared goal. With professional collaborations and public engagement, All Classical Portland and N M Bodecker Foundation will pave the way for future initiatives, assembling the tools and documenting a road map for nationwide change.